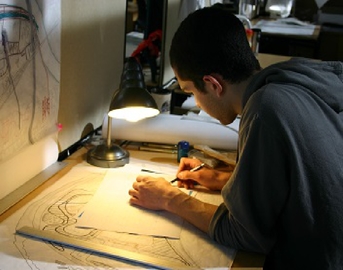 Hebhomes is looking for a hard-working Part II architecture student for our Glasgow office. The role will include preparing planning applications, presentation drawings and helping with building warrant drawings and applications.
The position is full-time and the pay will be dependent on the experience the successful candidate brings.
We would also regard highly additional skills such as photography and social media management.
Please email our Glasgow office your CV.