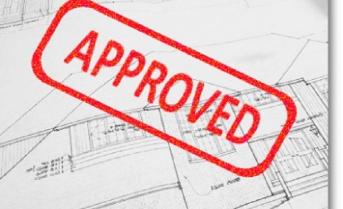 Hebhomes have prepared a planning guide to help you navigate securing approval for your house.
This guide offers invaluable advice drawing on years of experience of our architects. It explains the difference in different planning terms a with a glossery and answers many of the questions that you might face when starting on your journey. It warns of the dangers of buying land without any planning permission and explains when planning consultants should become involved and if you should use our Planning and Warrant Service or find your own agent.
Please give us feedback as we continue to update and improve our advice. The guide can be accessed using the Brochures tab in our Members Area.