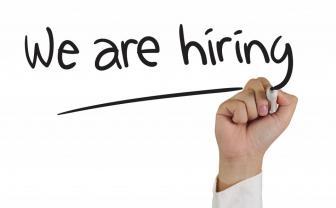 Hebhomes is looking to hire a senior architect and a Part Two architecture student for positions in our new Glasgow office.
The senior architect will have responsibilities over our architects and project managers and help to oversee our transition to Revit. Full details can be found here.
The job for the Part Two student may involve preparing planning applications, amending designs, client relationship management, preparation of working drawings, administration and other duties in support of more senior project managers. More details can be found here.
We are currently working flexibly from home in response to COVID 19 but are shortly moving into new office at McLellan Works.
If you are interested please forward your CV to iona@hebhomes.com.