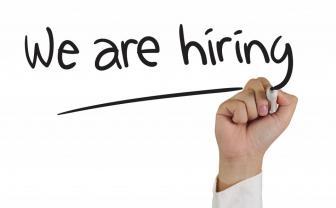 Hebhomes is looking to hire a Part Two architecture student for a position in our Glasgow office.
The job may involve preparing planning applications, amending designs, client relationship management, preparation of working drawings, administration and other duties.
This could include producing renders, attending shows and site visits. Intially the role will be to support our architects.
The following qualifications and skills are required:
- A recognised Part 2 or equivalent degree
- Proficiency in VectorWorks, Adobe Creative Suite and Microsoft 365 Suite
- Excellent communication skills, both written and verbal
- Able to take initiative and ownership of tasks
- Enjoy problem solving and have excellent organisation skills
The ideal candidate will:
- Have a passion for sustainable architecture and project management
- Be interested in construction and rural architecture
- Enjoy and work well both a team environment and autonomously
- Have strong design and visualisation skills
- Have a keen eye for detail and a proactive attitude
We are currently working flexibly from home in response to COVID 19
If you are interested please forward your CV to iona@hebhomes.com.